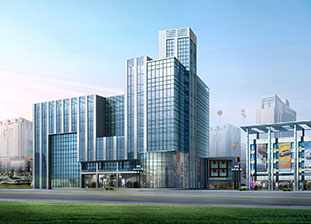 What we believe in
At MicroCodeLabs we believe your projects deserve the best knowledge, expertise, and talent you can find.
Our first step is to understand our clients, their product and their ideas. With that insight we are able to get the job done just right. Our team will provide you with a solution efficient both in terms of time to market and price.
Because technologies are evolving fast, we rely on a network of partners – both local and international – to always find and suggest to you the most suited answer to your technological problems.